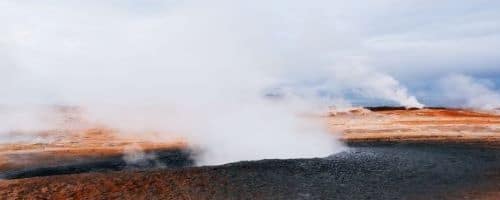 Leapfrog Energy
Make clear and confident decisions for energy development and operations.
Learn more
Data Management & Collaboration
Innovative Geoscience Solutions
Leapfrog
3D subsurface modelling, resource estimation, model auditability & tracking, and collaborative technologies.
Geosoft
3D earth modelling, subsurface and subsea unexploded ordnance (UXO) detection, integrated GIS mapping, and geoscience data management.
GeoStudio
Solve diverse geotechnical engineering problems with integration of pore water pressure modelling with slope stability, stress and deformation models.