Applications
Applications require an active subscription and Seequent ID to be used.
Leapfrog Geo
Workflow-based 3D geological modelling tool and advanced implicit modelling engine.
Download
Leapfrog Works
Visualise and understand geology for civil engineering and environmental projects.
Download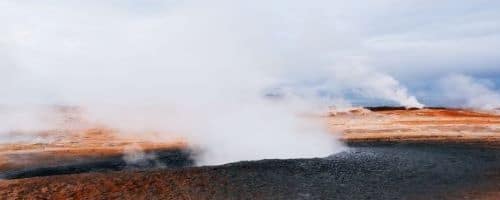 Leapfrog Geothermal
Workflow-based 3D geological modelling tool for rapid interpretation of geothermal reservoirs.
Download
Leapfrog Edge Extension
Leapfrog Edge provides robust resource estimates and advanced geostatistics.
For Geo
For Geothermal
Target for ArcGIS Pro
Target for ArcGIS Pro for working with drillhole and subsurface data in the Esri ArcGIS Pro environment.
Download
A troubleshooting tool that gathers information about your computer and any GEOSLOPE products installed on it.
All you need to run a FlexNet™ Publisher License Server Manager ("lmadmin") for use with network (floating) licenses that will work with any version of GeoStudio.
Plug-in to view and use Geosoft grids, shaded grids, and map files in MapInfo.
For use with all GeoStudio USB hardware keys on all versions of Windows.
The GeoStudio Add-In Developer's Kit (SDK) includes instructions, templates and sample code to let you write your own Add-Ins.
Developer resources to extend Geosoft platforms and use the GX API in your own applications.